Jugglers, mime artists,
clowns, music
and much more!
The Festival
The Street Performers Festival (Artistidistrada), traditionally held over the Pentecost weekend, has grown over time to become one of the major events in the Ascona calendar.
During the course of four days, street performers from all over the world entertain and demonstrate their skills for huge crowds in more than one hundred shows, completely free of charge.
Artists are divided into two groups "IN" and "OFF":
IN
Follows the most genuine and true spirit of the concept, with performers who pass around a hat for tips at the end of their show. They are in competition with each other to win the coveted public prize.
OFF
Are renowned performers carefully selected by the Artistic Direction, who present their
own acts aside from the competition of the other category.
The event will take place in any weather, except when cancelled in the eventuality that public or performer safety cannot be guaranteed.
Once more this year, we look forward to offering you unforgettable moments of pure emotion!
The AMA committee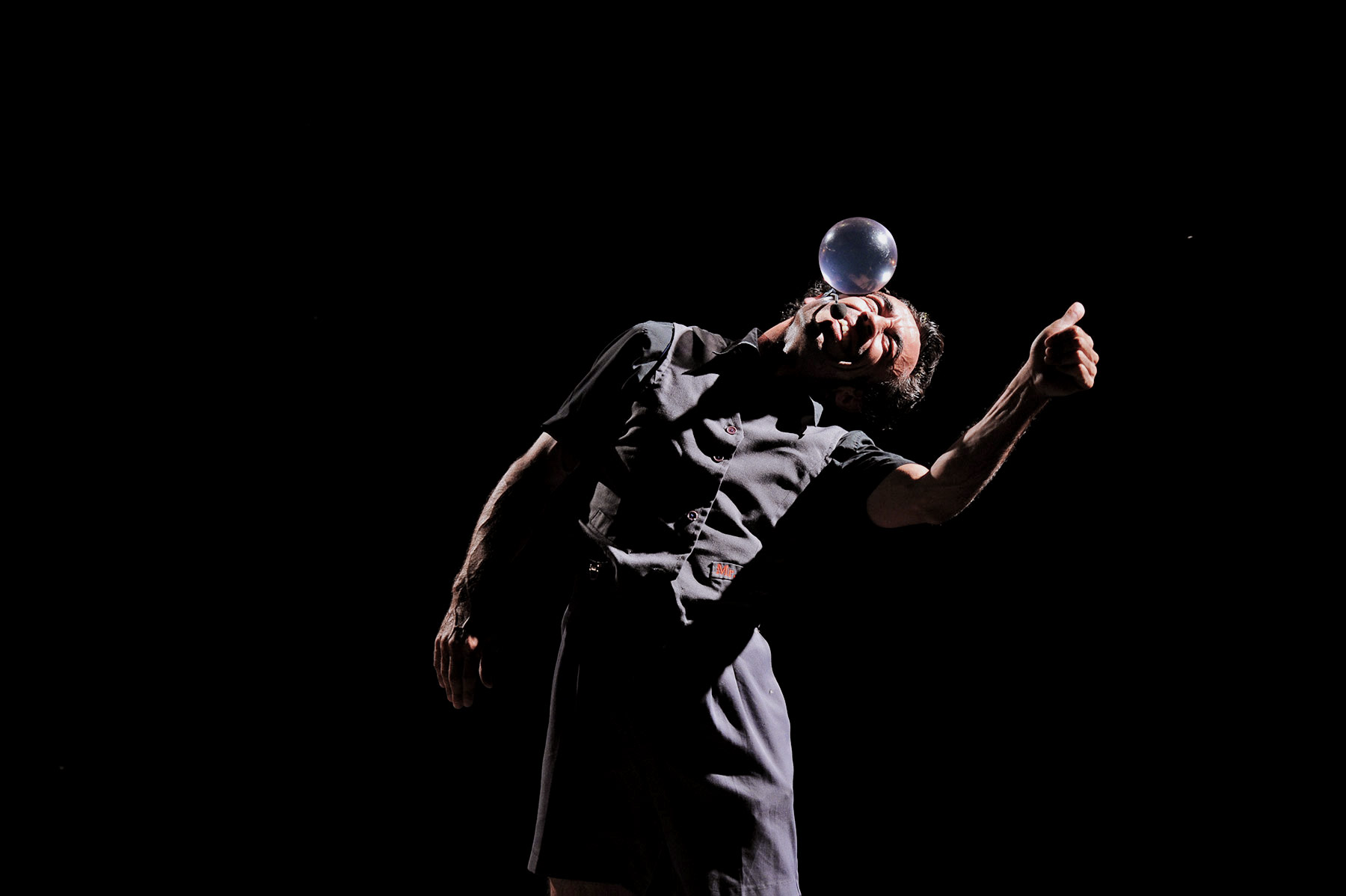 History
The first Street Performers Festival on the Ascona lakeside promenade took shape in 2004, an initiative of Associazione Manifestazioni Ascona (AMA).
At that time under the presidency of Andrea Biasca-Caroni, the Artistic Director Fernando Damasco began to showcase the splendours of Ascona old town to dozens of street performers from all over the world.
From season number three Fernando handed over the responsibilities of Artistic Director to Masha Dimitri and Emmanuel Pouilly.
Public prize
The performer/group who has received the most number of public votes will receive a cash prize.
Public prize: CHF 800.00
Do you want to participate
as an artist or group?