Tied for first
public prize winners 2019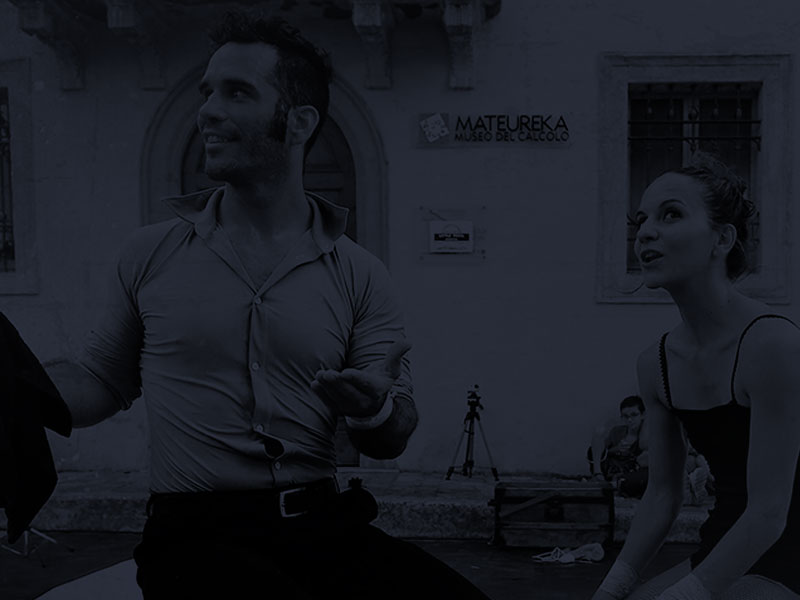 Jugglers, mime artists, clowns, music and much more!
The Street Performers Festival (Artistidistrada), traditionally held over the Pentecost weekend, has grown over time to become one of the major events in the Ascona calendar.
During the course of four days, street performers from all over the world entertain and demonstrate their skills for huge crowds in more than one hundred shows, completely free of charge.